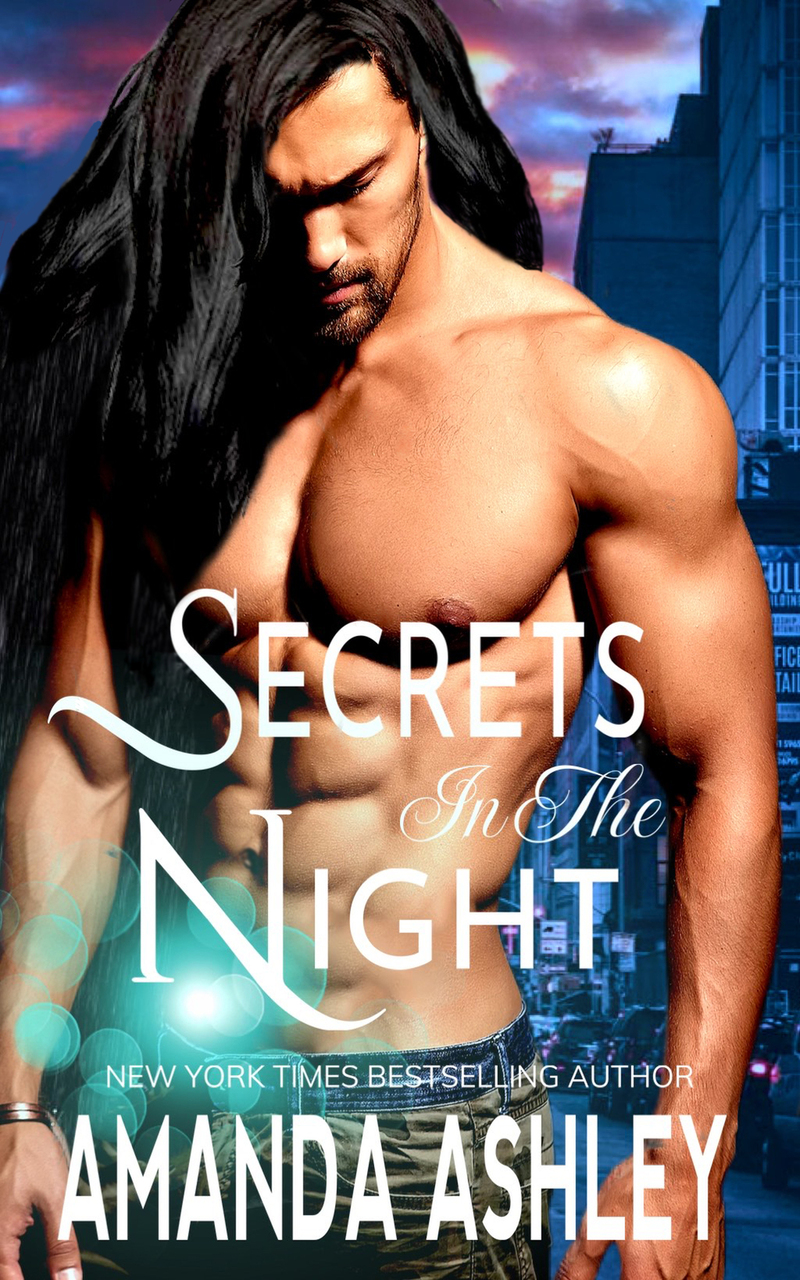 March 14, 2022
Just a quick note to let you know Secrets in the Night can now be pre-ordered on Amazon. At the moment, only the eBook can be pre-ordered. The print book should be available in a few days. The release day is March 21st.
I'm reading through my 4th Morgan Creek book, which is tentatively scheduled for November. I might have mentioned that I love Rylan Saintcrow.
HAPPY ST. PADDY'S DAY!