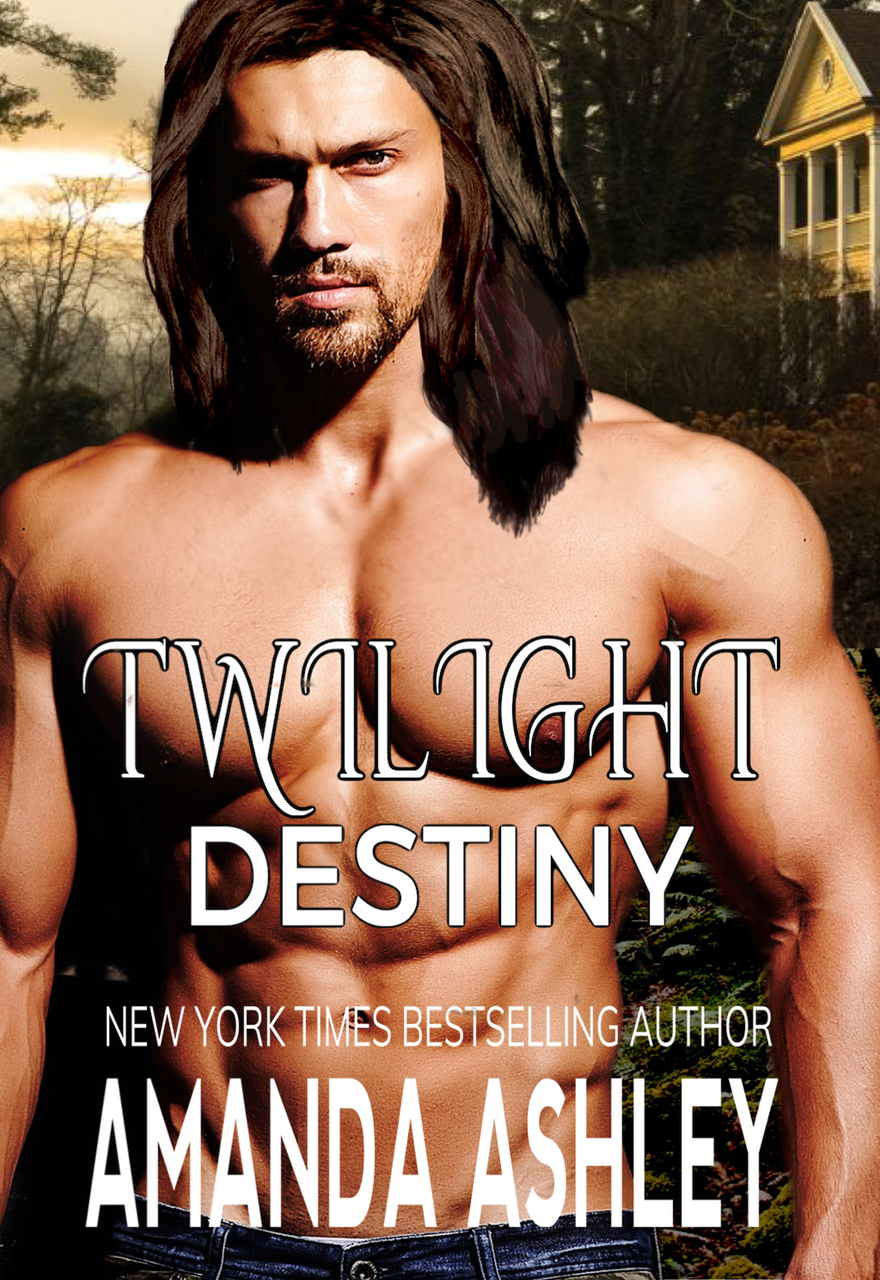 Rosa Ravenwood wants to be a vampire. One of her older brothers and her younger sister are both vampires, and she doesn't understand why they didn't want her to be one, too. When her family goes on vacation, Rosa stays behind. Determined to find a vampire who will turn her, she goes to Morgan Creek to see Rylan Saintcrow, an old family friend. To her surprise, Saintcrow refuses to turn her, but he introduces her to insanely handsome Jason Kincaid.
Jason is another powerful vampire, but one who is seriously lacking in the art of self-control. The harder he falls for Rosa, the harder it is for him to resist the siren call of her blood. Rosa is falling for Jason, too, but can she trust him to leave the final decision about becoming a vampire to her, or will he steal her life in a fit of uncontrolled passion?
Soon, Rosa has bigger problems. Caught up in a war between Jason and an evil necromancer determined to see Jason dead, what started out as a lark quickly turns lethal. Rosa is drawn deeper and deeper into a battle not only for her own life, but for that of the vampire she loves.

THE LATEST NEWS ~
Just learned that ENCHANT THE DAWN is a finalist in the Holt Medallion Speculative Romance Category. I'm so excited. Sure be fun to win! Winners announced June 3rd. Keep your fingers crossed.
Counting the days until Bohannon is released. Have to read through MIDNIGHT DESIRE one more time before I send it to my publisher. Hope it's as good as I thought it was when I wrote it <G> Might change the title, though, as I'm not really happy with it.
I've been writing up a storm on my tentatively-titled book, SHADOW DANCER. Still not sure where it's going, but I'd better decide pretty soon, I have close to 30,000 words. Pretty sure I'm going to change the title on this one, since my last three Westerns have had the hero's name as a title -- Kade, Zane, Bohannon. And this book is definitely not a Western.
Hard to believe it's almost June! Time is going by way too fast.
I love my sweet puppy more every day. She brings smiles everywhere we go.
Have a great day.
THE LATEST BAKER NEWS ~
The pub date for my latest western, Bohannon, will be published sometime in July of this year. I love this story and this hero.
My last two historicals, Kade and Zane, are both available in print and eBook.
The Reckless Bundle - which contains all 5 Reckless stories -is also availabe from Amazon.
All of my reverted Baker books are now available on Amazon.
MASQUERADE, THE MUSIC OF THE NIGHT, JESSIE'S GIRL (which is my Elvis lives book), and SANDY'S ANGEL are still available for the amazingly low price of only 99 cents each.
BOOKMARKS

I have bookmarks for MIDNIGHT ENCHANTMENT, TWILIGHT DESIRES, NIGHT'S SURRENDER, BEAUTY'S BEAST, NIGHT'S PROMISE, AS TWILIGHT FALLS and NIGHT'S MISTRESS, as well as for many of my older books, both for Baker and Ashley. If you're interested, please email me at DarkWritr@aol.com Be sure to let me know which bookmark(s) you're interested in.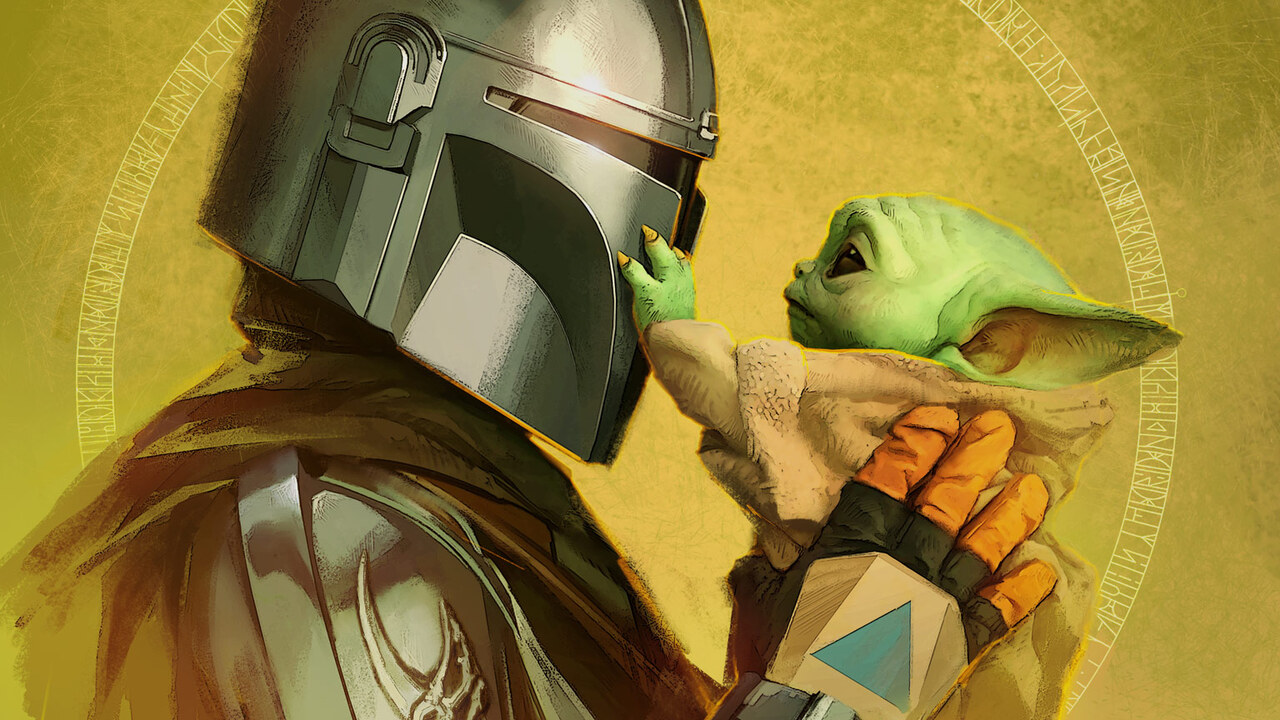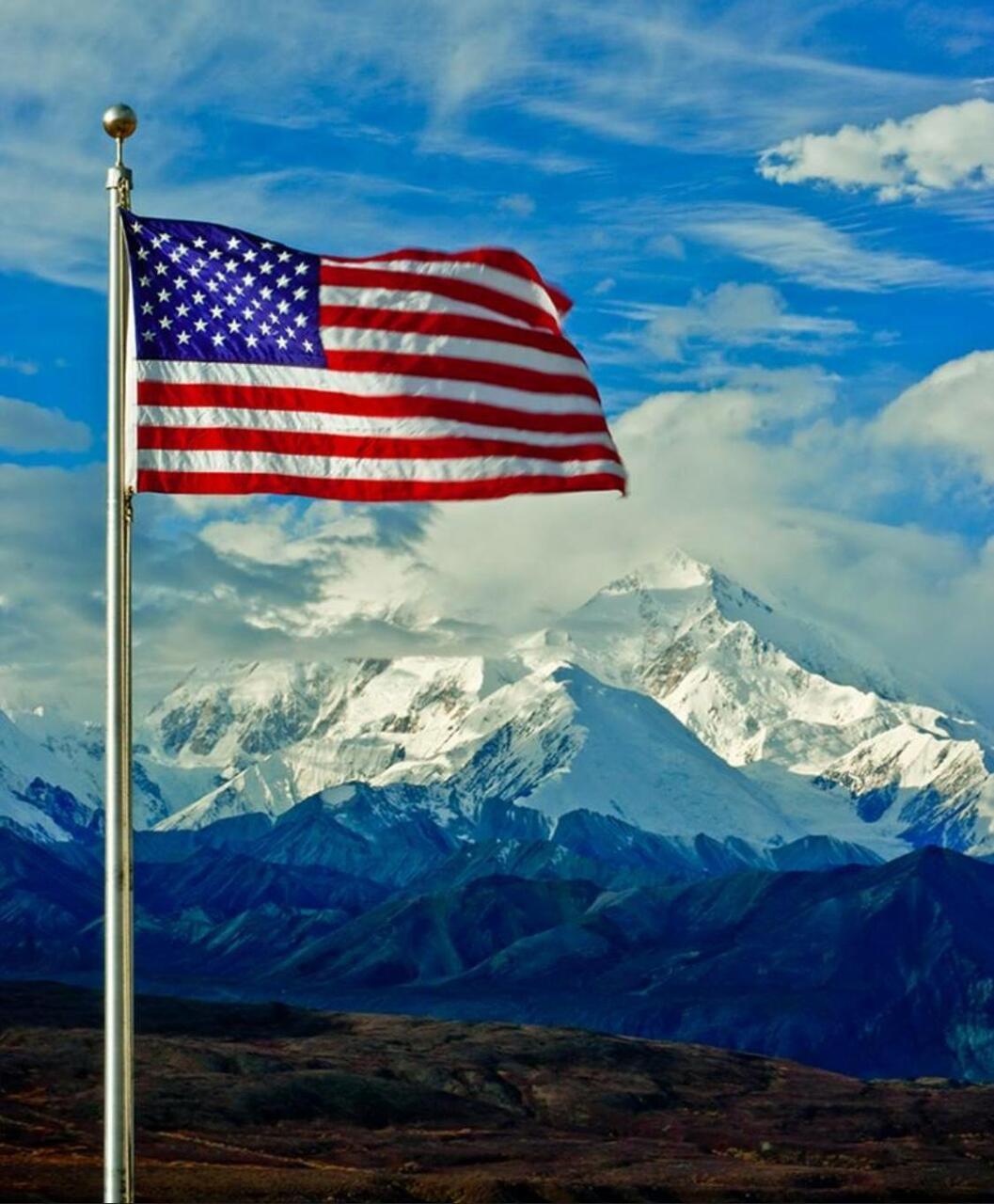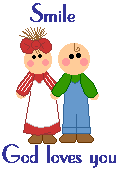 The devil doesn't come to you with his ugly red face and scary horns
He comes to you disguised as everything you ever wanted.

* * * * * * *
How cool is it that the same God who created mountains and oceans and galaxies looked at you and thought the world needed one of you, too.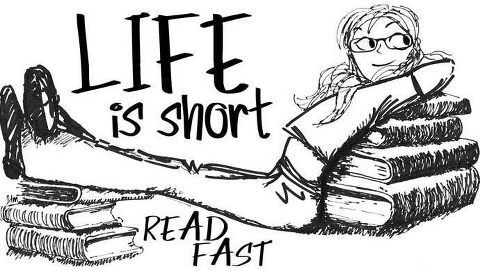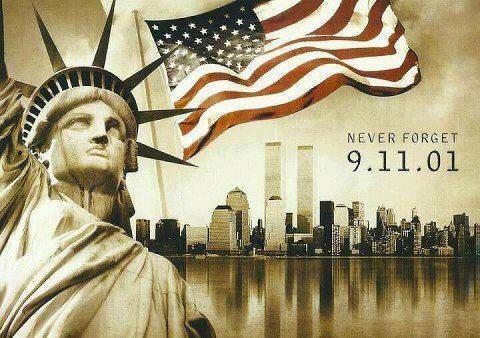 © Madeline Baker. No material on this website can be copied or downloaded for commercial use without the written permission of the copyright holder.