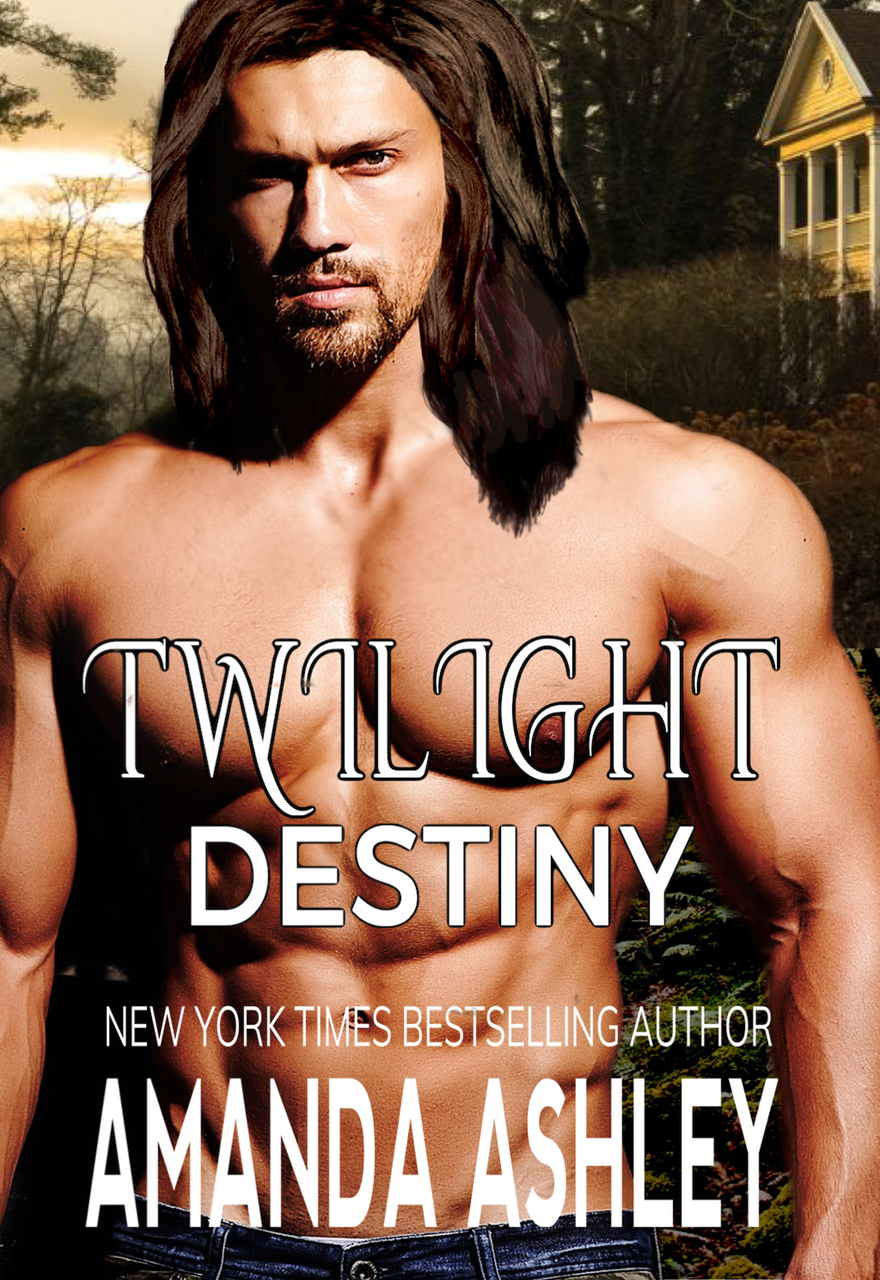 Rosa Ravenwood wants to be a vampire. One of her older brothers and her younger sister are both vampires, and she doesn't understand why they didn't want her to be one, too. When her family goes on vacation, Rosa stays behind. Determined to find a vampire who will turn her, she goes to Morgan Creek to see Rylan Saintcrow, an old family friend. To her surprise, Saintcrow refuses to turn her, but he introduces her to insanely handsome Jason Kincaid.
Jason is another powerful vampire, but one who is seriously lacking in the art of self-control. The harder he falls for Rosa, the harder it is for him to resist the siren call of her blood. Rosa is falling for Jason, too, but can she trust him to leave the final decision about becoming a vampire to her, or will he steal her life in a fit of uncontrolled passion?
Soon, Rosa has bigger problems. Caught up in a war between Jason and an evil necromancer determined to see Jason dead, what started out as a lark quickly turns lethal. Rosa is drawn deeper and deeper into a battle not only for her own life, but for that of the vampire she loves.

THE LATEST NEWS ~
Well, it's been raining for days in sunny California. So much snow up in northern California, people are snowed in with no heat. 13 people have died so far. I don't ever remember a winter like this one.
With all the rain, there's not much to do except write, write, write. I'm about half-way through my current work-in-progress. For a while there, I didn't think it was going anywhere, but lately my Muse has been on fire. I'm on Chapter 20.
I love to write tortured heroes. This one is being is being tortured by a vindictive sorcerer. The heroine is an Elf, who is imprisoned with him. I can't wait to see how this one ends. You get a peek at the beginning of the story on the IN THE WORKS PAGE. Would love to know what you think. You can email me at darkwritr@aol.com and let me know. I answer all my mail.
Don't really have any other 'new' news at the moment. Hope good things are coming your way. I can't believe it's already the middle of March!
HAPPY ST. PADDY'S DAY
OLD NEWS ~
MASQUERADE, THE MUSIC OF THE NIGHT, JESSIE'S GIRL (which is my Elvis lives book), and SANDY'S ANGEL are still available for the amazingly low price of only 99 cents each.
THE LATEST BAKER NEWS ~
My latest western, Bohannon, will be published sometime this year, possibly July or August.
Kade and Zane are both available in print and eBook.
The Reckless Bundle - which contains all 5 Reckless stories -is also availabe from Amazon.
All of my reverted Baker books are now available on Amazon.
BOOKMARKS

I have bookmarks for MIDNIGHT ENCHANTMENT, TWILIGHT DESIRES, NIGHT'S SURRENDER, BEAUTY'S BEAST, NIGHT'S PROMISE, AS TWILIGHT FALLS and NIGHT'S MISTRESS, as well as for many of my older books, both for Baker and Ashley. If you're interested, please email me at DarkWritr@aol.com Be sure to let me know which bookmark(s) you're interested in.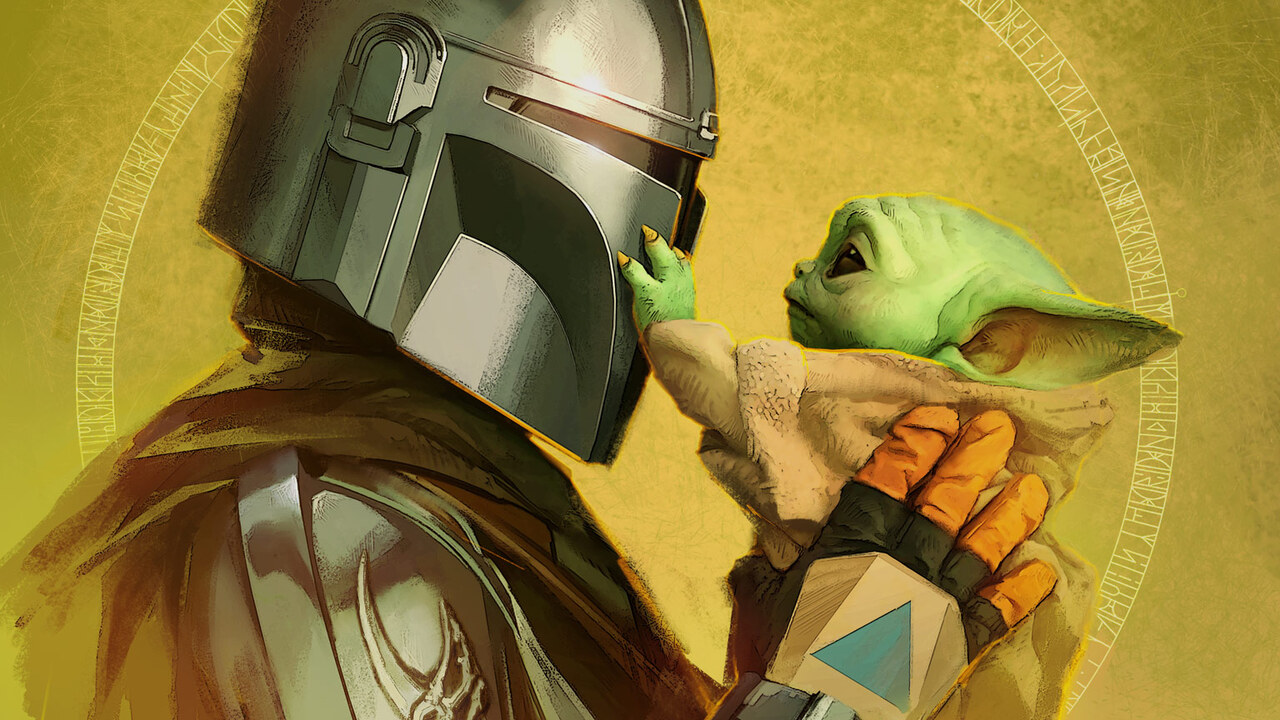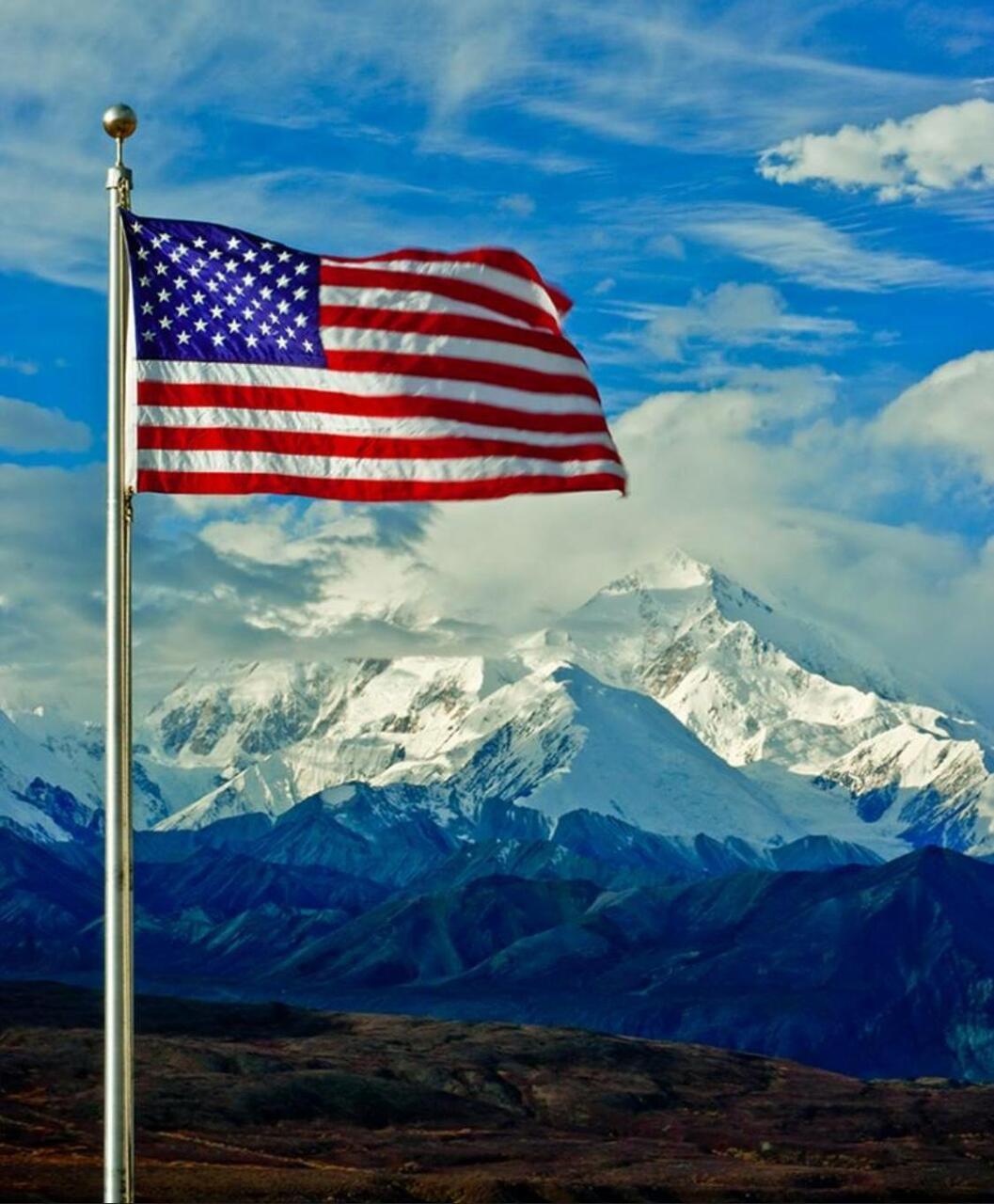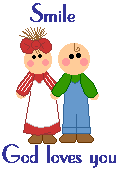 The devil doesn't come to you with his ugly red face and scary horns
He comes to you disguised as everything you ever wanted.

* * * * * * *
How cool is it that the same God who created mountains and oceans and galaxies looked at you and thought the world needed one of you, too.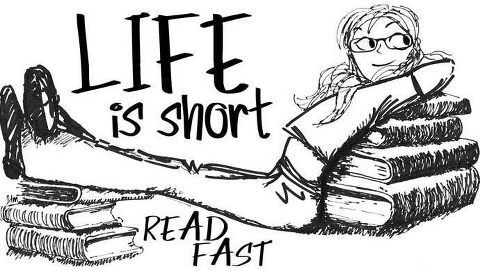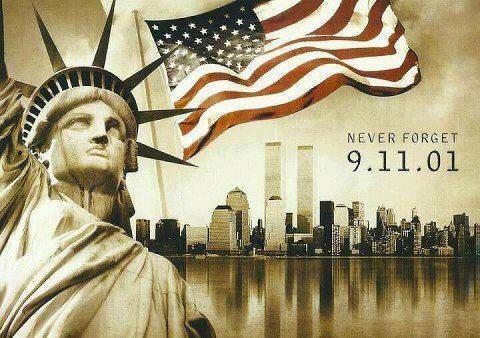 © Madeline Baker. No material on this website can be copied or downloaded for commercial use without the written permission of the copyright holder.