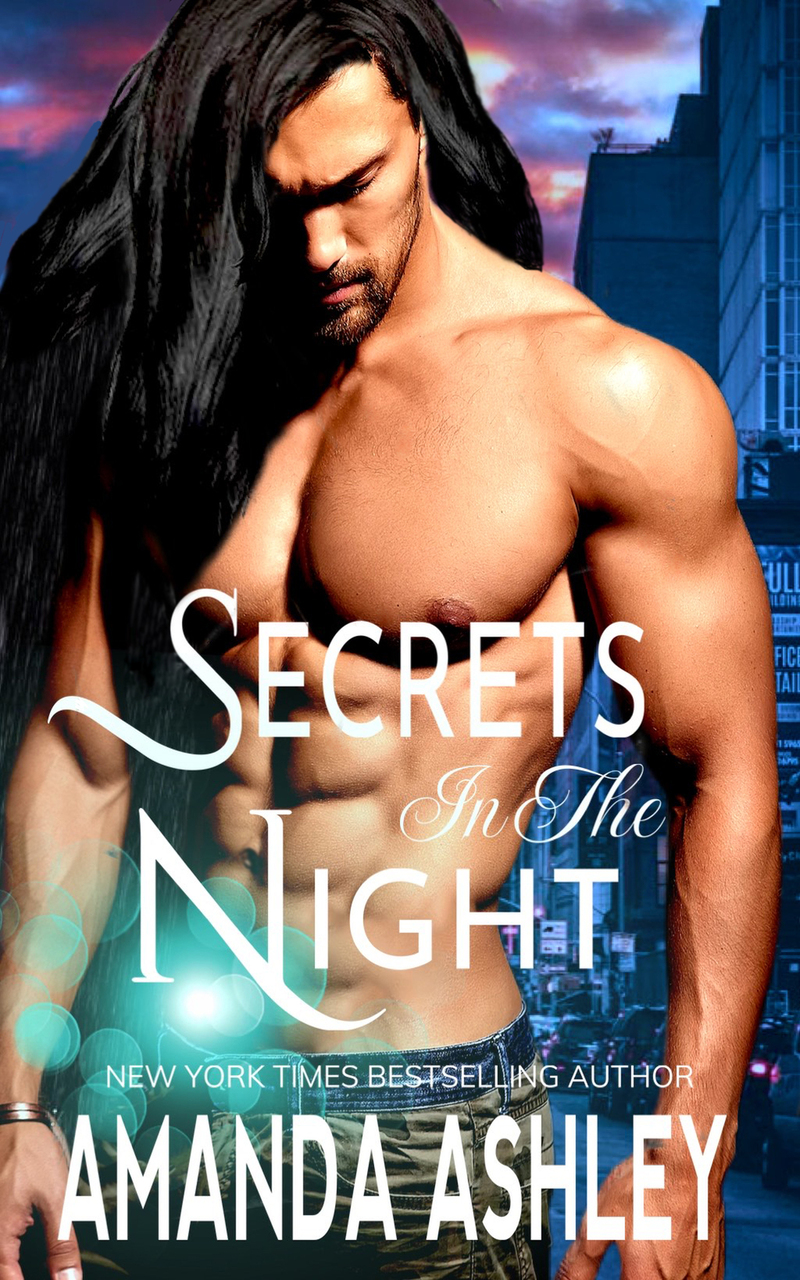 Freelance photographer Skye Somers goes to the Natural History Museum to photograph their Native American Exhibit. While there, she becomes enchanted by a life-sized cardboard cutout of a Lakota warrior identified as Wolf Who Walks on the Wild Wind, little knowing it will change her life forever
Jason Wolf has the unique ability to travel between the present and the past. He is intrigued by the woman who is obviously smitten by his likeness in the museum. Wanting to know her better, he arranges to meet her.
Skye is stunned by Jason's resemblance to a man who lived over a hundred years ago, and by the undeniable attraction that immediately sparks between them. In time, she discovers that the reason Jason looks so much like Wolf Who Walks on the Wild Wind is because they are the same man. But that isn't the only secret he's been hiding in the night….

THE LATEST NEWS ~
Well, a week ago I was about to give up on my new Western. And then, out of the blue, everything fell into place and I've been writing up a storm the last few days. It may be a book, after all, if this keeps up.
I went to see the new Top Gun movie. Oh my gosh! I loved it. I think it's even better than the first one! I love Tom Cruise. Sigh.
Hard to believe June is already half gone! Where does the time go?
OLD NEWS ~
I sent off the corrections for ENCHANT THE DAWN, which will be published August 23rd.
MIDNIGHT ENCHANTMENT is in production. It's scheduled to be published in October. Love this book, love this cover. This story has everything - witches, vampires, demons, and a dragon! I love this cover so much, I had bookmarks made. Email darkwritr@aol.com if you'd like one.
Before I got sick, I read through the 4th Morgan Creek book, TWILIGHT DESTINY. I love this story. It just might be the best of the four. No pub date at the moment, but most likely the end of this year, first of next.
FOLLOWING IS A LIST OF UPCOMING BOOKS, BOTH NEW AND REISSUES. New ones are in bold type.
Bound by Night 6/13
Bound by Blood 6/27
Desire the Night 7/11
Enchant the Dawn 8/22
Midnight Enchantment 10/22
Twilight Destiny No pub date
MASQUERADE, THE MUSIC OF THE NIGHT, JESSIE'S GIRL (which is my Elvis lives book), and SANDY'S ANGEL are still available for the amazingly low price of only 99 cents each.
THE LATEST BAKER NEWS ~
The Reckless Bundle - which contains all 5 Reckless stories -is now availabe from Amazon.
As mentioned above, a new Western is in the works.
Kade is also available in print and eBook. As mentioned above, I'm working on a new historical romance. I like it so far. Just hope my Muse doesn't decide to take a vacation. Keep your fingers crossed :)
All of my reverted Baker books are now available on Amazon.

BOOKMARKS

I have bookmarks for MIDNIGHT ENCHANTMENT, TWILIGHT DESIRES, NIGHT'S SURRENDER, BEAUTY'S BEAST, NIGHT'S PROMISE, AS TWILIGHT FALLS and NIGHT'S MISTRESS, as well as for many of my older books, both for Baker and Ashley. If you're interested, please email me at DarkWritr@aol.com Be sure to let me know which bookmark(s) you're interested in.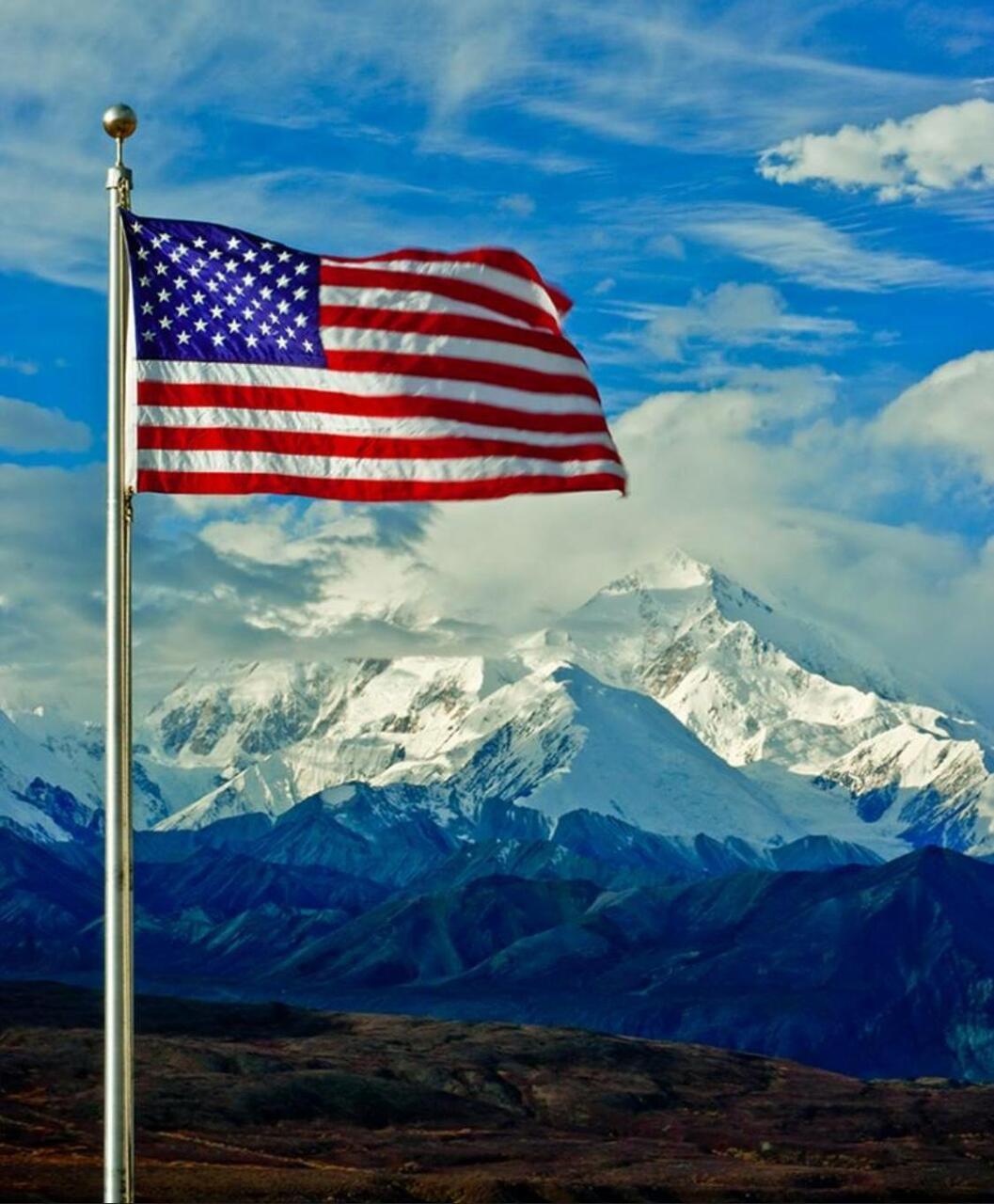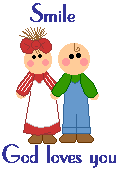 The devil doesn't come to you with his ugly red face and scary horns
He comes to you disguised as everything you ever wanted.

* * * * * * *
How cool is it that the same God who created mountains and oceans and galaxies looked at you and thought the world needed one of you, too.
© Madeline Baker. No material on this website can be copied or downloaded for commercial use without the written permission of the copyright holder.