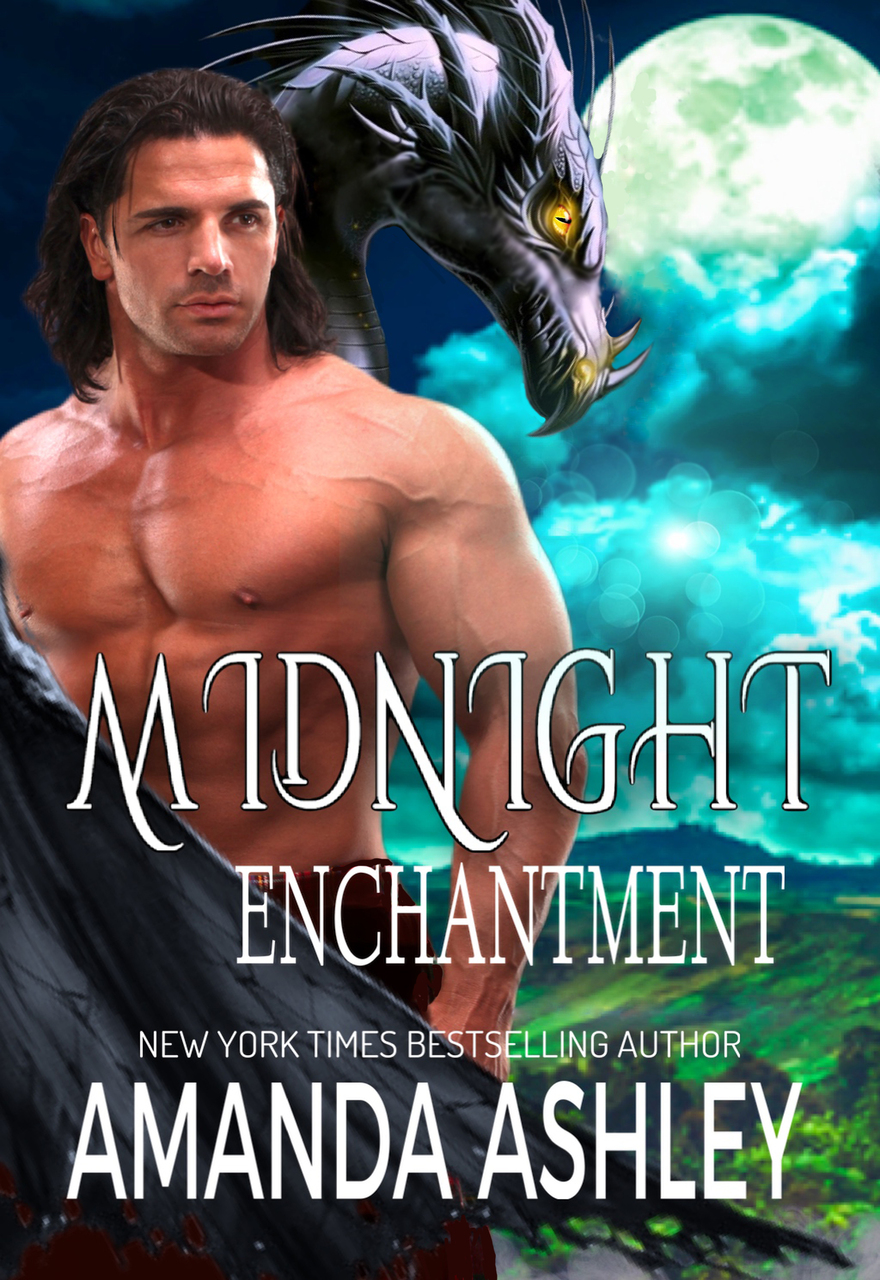 Liliana Falconer is hoping to find some excitement when she goes to stay with her great-grandmother, Ava, in New Orleans. The only daughter of a powerful Hungarian vampire and a witch, Lily has been sheltered and protected her whole life.
While strolling along Bourbon Street, Lily is drawn into a nightclub by the lyrical strains of a guitar. Something mystical and frightening happens when her gaze locks with that of the man strumming the instrument and she quickly leaves the club.
But avoiding Raedan is not in the cards and Lily soon finds herself falling in love with a man who is not only a vampire, but a vampire possessed by a blood-demon that is constantly urging Raedan to take not only Lily's blood, but her life, as well.
As their love grows stronger, they realize the only way they can be together is to destroy the blood-demon, a task that sends them to the Carpathian Mountains in search of a dragon.

THE LATEST NEWS ~
How the time flies. Hard to believe the year is almost over. I say it every year, but every year it's true....where does the time go? Christmas is right around the corner. Of course, the stores have had Christmas decorations up since Halloween. Talk about rushing the season!
MIDNIGHT ENCHANTMENT, book 3 in the Enchant series, is now available in print and eBook. I hope you'll love it as much as I do!
The pub date for Twilight Destiny has been changed again, from mid-December to January.
I sent ZANE in to my publisher. It will likely be out in early 2023. Wow, 2023....it sounds so....so science fiction-ish. And I've just finished another historial titled Bohannon. No pub date yet.
Wishing you all the Merriest Christmas ever and a Happy, Blessled New Year filled with only good things.
OLD NEWS ~
MASQUERADE, THE MUSIC OF THE NIGHT, JESSIE'S GIRL (which is my Elvis lives book), and SANDY'S ANGEL are still available for the amazingly low price of only 99 cents each.
THE LATEST BAKER NEWS ~
The Reckless Bundle - which contains all 5 Reckless stories -is now availabe from Amazon.
As mentioned above, two new Westerns will be coming out in 2023. Will post the pub dates when I have them..
Kade is also available in print and eBook. As mentioned above, I'm working on a new historical romance. I like it so far. Just hope my Muse doesn't decide to take a vacation. Keep your fingers crossed :)
All of my reverted Baker books are now available on Amazon.
BOOKMARKS

I have bookmarks for MIDNIGHT ENCHANTMENT, TWILIGHT DESIRES, NIGHT'S SURRENDER, BEAUTY'S BEAST, NIGHT'S PROMISE, AS TWILIGHT FALLS and NIGHT'S MISTRESS, as well as for many of my older books, both for Baker and Ashley. If you're interested, please email me at DarkWritr@aol.com Be sure to let me know which bookmark(s) you're interested in.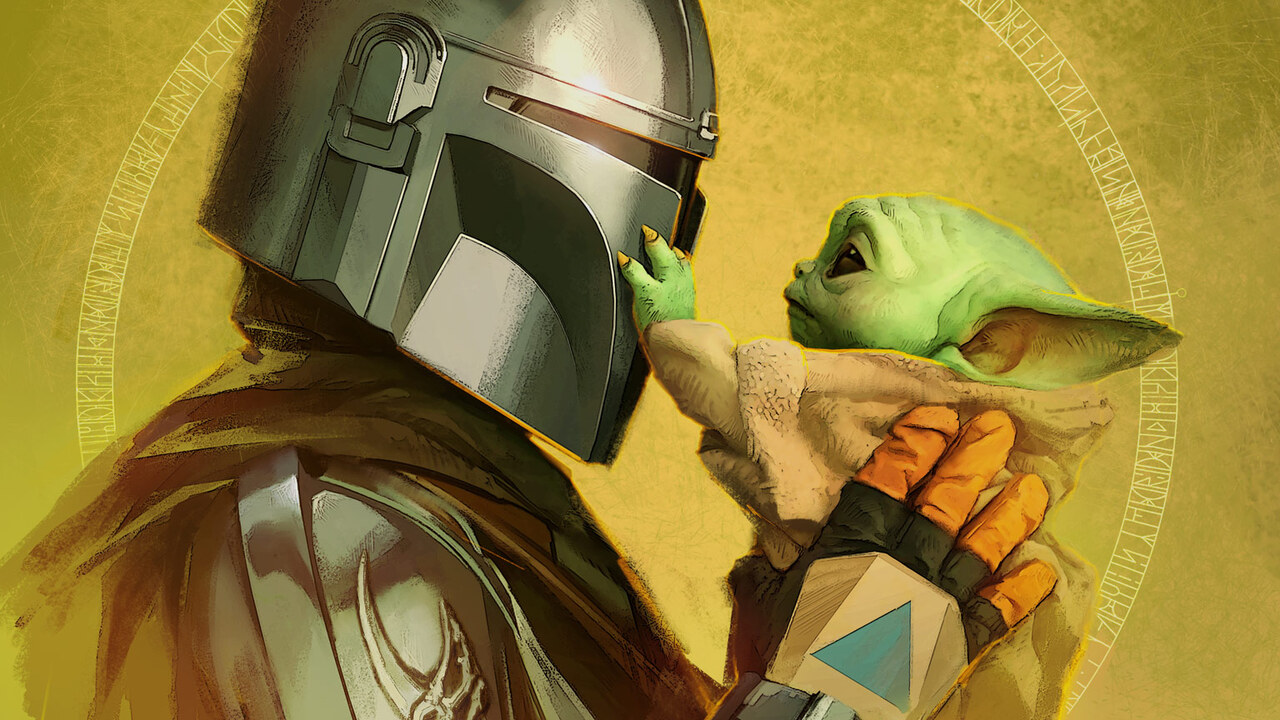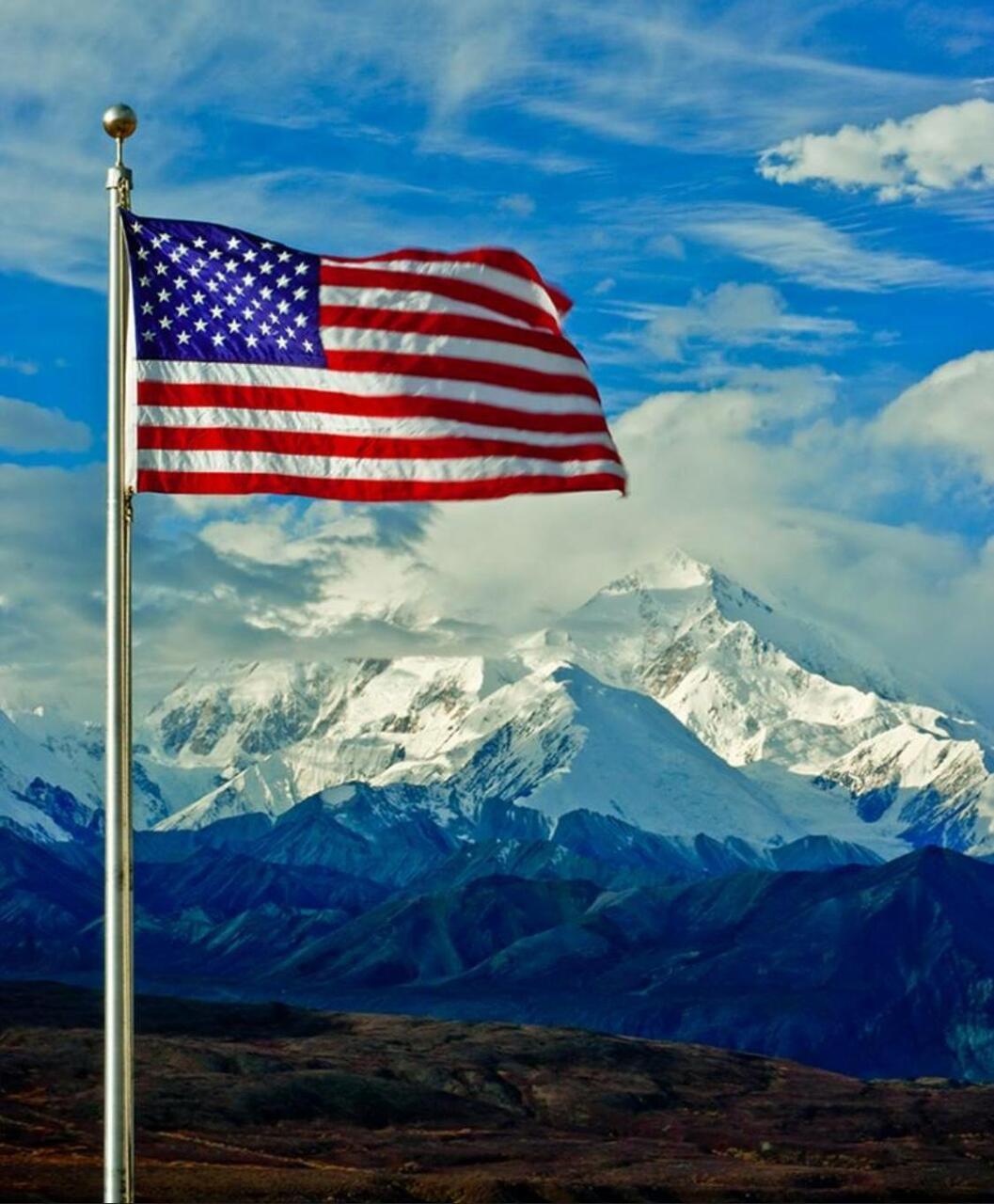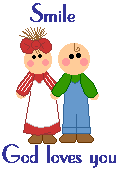 The devil doesn't come to you with his ugly red face and scary horns
He comes to you disguised as everything you ever wanted.

* * * * * * *
How cool is it that the same God who created mountains and oceans and galaxies looked at you and thought the world needed one of you, too.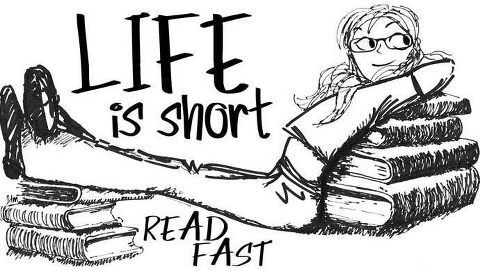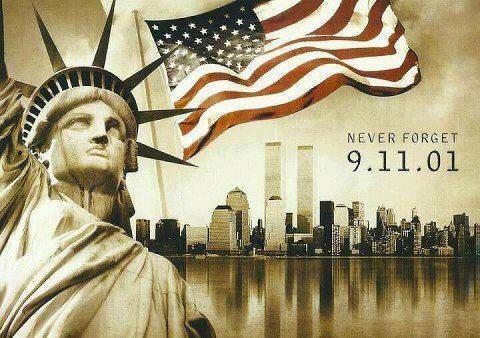 © Madeline Baker. No material on this website can be copied or downloaded for commercial use without the written permission of the copyright holder.