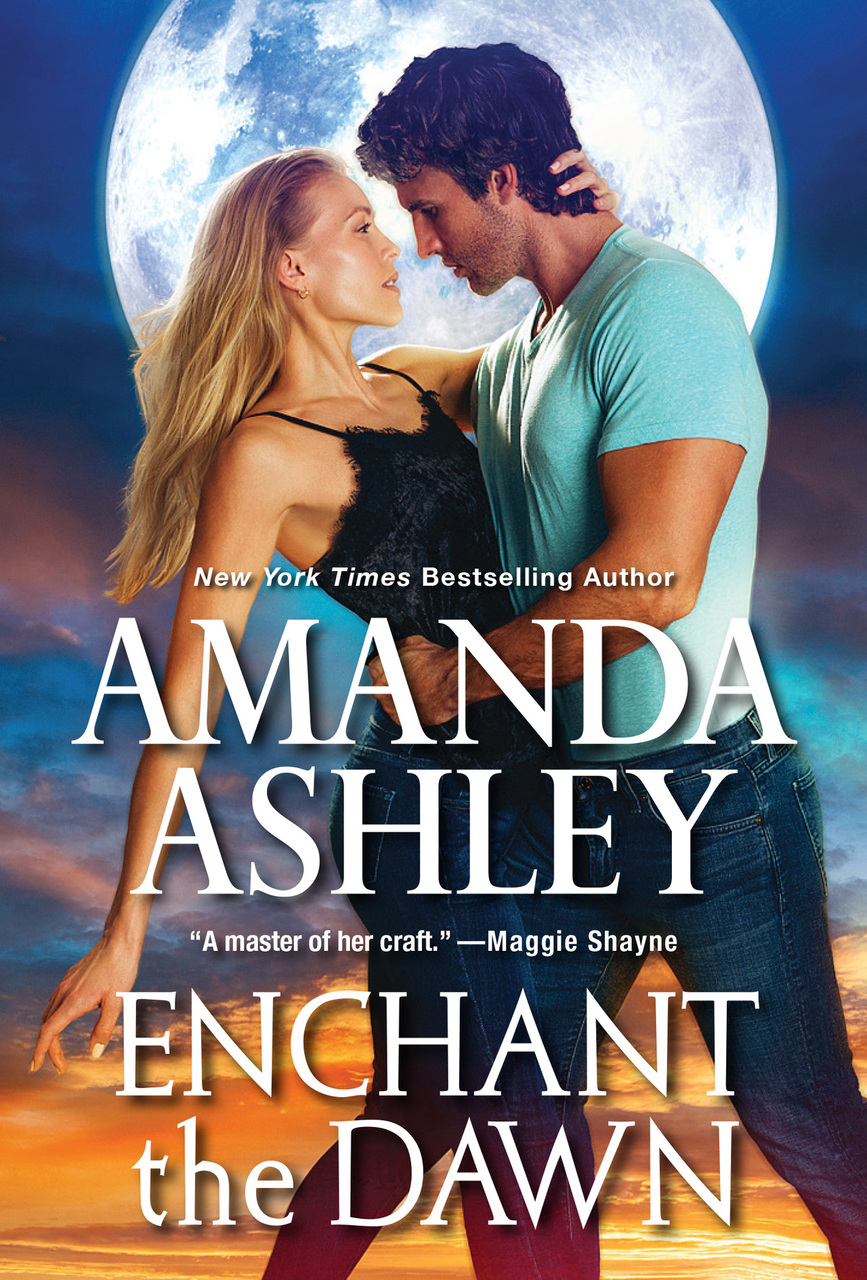 Desire. Danger. Deception. The scion of the Falconer vampire clan inspires them all…

When a mysterious man rescues Madison Bainbridge from a random attack, she sees only his broad shoulders, his gray eyes, his kindness. But as she gets to know Dominic, her attraction wars with the certainty he's keeping big secrets. Who is the menacing beauty following him around? What of the palm-reader who stops her in the park? And who's watching them from the shadows?
Young vampire Dominic Falconer wanted nothing more than a few weeks in New Orleans, a chance to see the city on his own. He didn't expect to be captivated by the lovely Maddy—or for enemies to surround him, eager to use the stirrings of his heart to bring down his family.
A hostile rival is out for vengeance. Domonic's fellow Hungarian vampires are vanishing without a trace. And the shadowy Knights of the Dark Wood want nothing more than to get hold of Dominic himself. But Dominic and Maddy have a connection worth fighting for—and a passion that will awaken the unexpected in them both…

THE LATEST NEWS ~
My new historical has been humming along. All I have to do now is wrap things up so my people can have their happy-ever-after.
My cover artist, Cynthia Lucas, sent me a possible cover for TWILIGHT DESITINY, the 4th book in the Morgan Creek series. I think we're going to use it. The guy on the cover looks pretty much the way I saw my hero. The book is tentatively scheduled for January 2024.
Can't believe the kids go back to school next month. The days are just flying by and even though we have a lot of hot days ahead, I am so ready for winter. Summer is not my thing.
ENCHANT THE DAWN will be out at the end of next month. I'm anxious to see reader reaction and find out if the book is as good as I thought it was while I was writing it.
OLD NEWS ~
MIDNIGHT ENCHANTMENT is scheduled to be published in October. Love this book, love this cover. This story has everything - witches, vampires, demons, and a dragon! I love this cover so much, I had bookmarks made. Email darkwritr@aol.com if you'd like one.
MASQUERADE, THE MUSIC OF THE NIGHT, JESSIE'S GIRL (which is my Elvis lives book), and SANDY'S ANGEL are still available for the amazingly low price of only 99 cents each.
THE LATEST BAKER NEWS ~
The Reckless Bundle - which contains all 5 Reckless stories -is now availabe from Amazon.
As mentioned above, a new Western is in the works.
Kade is also available in print and eBook. As mentioned above, I'm working on a new historical romance. I like it so far. Just hope my Muse doesn't decide to take a vacation. Keep your fingers crossed :)
All of my reverted Baker books are now available on Amazon.
BOOKMARKS

I have bookmarks for MIDNIGHT ENCHANTMENT, TWILIGHT DESIRES, NIGHT'S SURRENDER, BEAUTY'S BEAST, NIGHT'S PROMISE, AS TWILIGHT FALLS and NIGHT'S MISTRESS, as well as for many of my older books, both for Baker and Ashley. If you're interested, please email me at DarkWritr@aol.com Be sure to let me know which bookmark(s) you're interested in.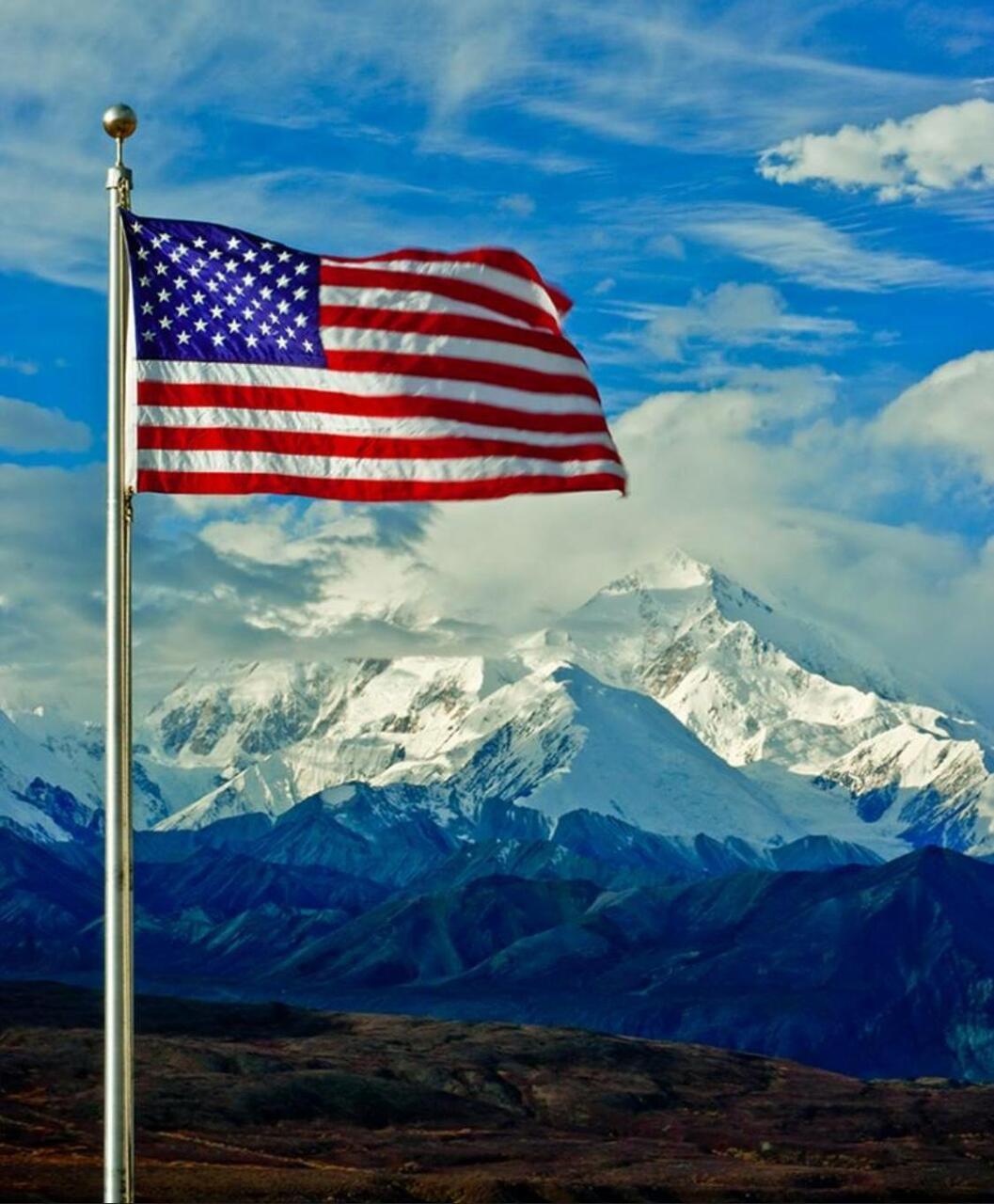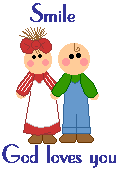 The devil doesn't come to you with his ugly red face and scary horns
He comes to you disguised as everything you ever wanted.

* * * * * * *
How cool is it that the same God who created mountains and oceans and galaxies looked at you and thought the world needed one of you, too.
© Madeline Baker. No material on this website can be copied or downloaded for commercial use without the written permission of the copyright holder.